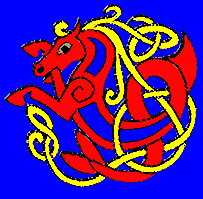 For a free logo visualisation please contact us.
Aefald embroidery is a Glasgow based family business. It primarily produces quality embroidered designs on a variety of different clothing items. Within this site you will find different design ideas for your clothing in our
designs pages
, a look at some of the clothing we offer in our
products pages
and a look at some of the work Aefald Embroidery has done in the past within the
portfolio pages
. Or we can be contacted for any information you want or a quote for a design you want embroidered from our
contact page
.